Archive for September, 2008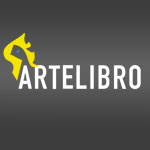 Poste Italiane will promote a number of major events at Artelibro 2008.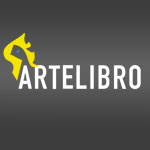 The Art Book Festival offers reflections on new technologies.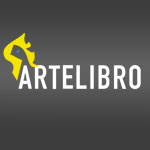 The ARTELIBRO Association, the DEDALO cultural association, IBACN Emilia-Romagna, supported by the HERA Group and sponsored by USP of Bologna and the Province, are promoting the photography course-competition entitled Occhio al Libro for schools in Bologna and the Province.