Archive for November, 2009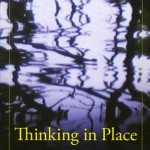 Paradigm publishers presents the paperback version of Thinking in Place: Art, Action, and Cultural Production by Carol Becker.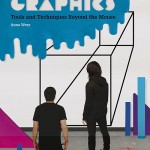 Rotovision presents Handmade Graphics by Anna Wray. From pencils to computers, from scissors to paper, from stencils to printers, in this book a vast array of mark-making tools are investigated and manipulated.