Archive for February, 2010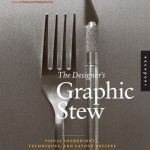 Artelibro presents new editorial issues by Rotovision, Tara Books, Rockport.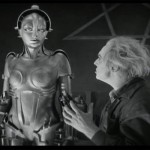 Edition Axel Menges GmbH publishes Metropolis. What links film and architecture? Above all it is Metropolis, the film that Fritz Lang made in the Babelsberg studios in 1925/26.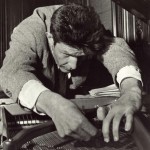 The anarchy of silence. John Cage and Experimental Art (catalogue by Actar D) is the most extensive exhibition to be devoted to the artist on the international stage since his death.