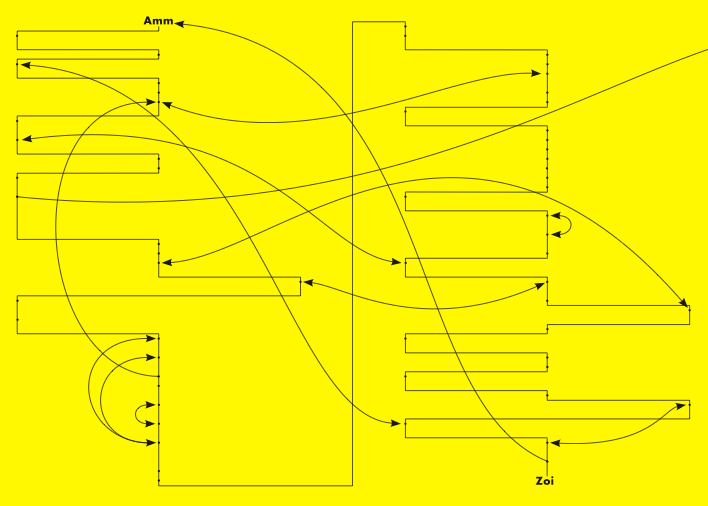 Cumuli. On Collection Things
April 27 – June 8, 2013
Opening: April 26, 2013, 7 pm
Verein zur Förderung von Kunst und Kultur am Rosa-Luxemburg-Platz e.V., Berlin
Linienstraße 40, 10119 Berlin
Stefka Ammon + Robert Ziegler, Heike Bollig, Mauro Cerqueira, Marianna Christofides, Clegg & Guttmann, Daniela Comani, Pip Culbert, Hans Cürlis, Mark Dion, Herbert Distel, Robert Gschwantner, Ramon Haze, Ralf Hoedt, Michael Höpfner, Annette Hollywood, Sven Jakstat, Katharina Karrenberg, Martin Kippenberger, Daniel Knorr, Christin Lahr, Alexej Meschtschanow, Jana Müller, Regine Müller-Waldeck, Alexandra Navratil, Diane Nerwen, Phill Niblock, Arnold Odermatt, Anna Oppermann, Bernd Ribbeck, Annette Rose, Giovanna Sarti, Moe Satt, Christian Schwarzwald, Philip Topolovac, Simon Wachsmuth, Rebecca Wilton, Sibylle Zeh, Moira Zoitl
an exhibition project by Camelot* together with Susanne Prinz L40
* Robert Gschwantner, Ralf Hoedt, Katharina Karrenberg, Jana Müller, Regine Müller-Waldeck, Simon Wachsmuth, Moira Zoitl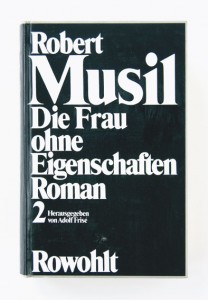 The exhibition Cumuliis an attempt to show various possibilities in the use of previously accumulated things by artists. Since no small number of artists generate their works from the image-worlds of everyday life, from trivial media such as television, magazines or series of postcards, but also from historical archives or family documents, artworks which operate with the temporal or cultural transfer of things are inevitably a focus of the presentation. With them it becomes clear how an altered approach or incorporation into different social and ritual practices, epistemological contexts or value systems changes the relationship between the things use and people, and between things and other things.
Interesting here are the (new) historical, scientific, social or religious as well as aesthetic implications of things, within a number of works shown in the exhibition. […]The fact that artists aren't only interested in souvenirs and the personal but sometimes collect oddities for the sole reason that no one else can warm to them can be seen in another group of works. […] The third aspect of artistic collection examined in Cumuli seems more convention: art collecting itself. There is the establishment of a collection through exchanging works with other artists; and then the purchase of a work of art as a source of inspiration for one's own work, or as an expression of admiration for the work of a colleague. […]
The exhibition is intended to bring the ambivalent relationship between thing and artwork implied by every kind of artistic collecting into view. Therefore a form of display has been developed that unites archive, storeroom and presentation surface. The things can change their location during the exhibition period, being placed in the limelight for a short time, before or after their visible storage.
from Susanne Prinz, On the life of things, Cumuli Katalog, Berlin 2013
Category: Primo piano