Tag: "artists' book"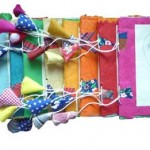 From multimedia artist Misaki Kawai comes two new zines, Nepali Special and Gold Friend.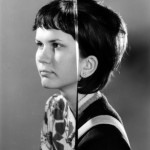 ABC Artists' Books Cooperative is an international distribution network created by and for artists who make print-on-demand artists' books. The aim is to help artists getting their self-published books to the people who are interested in them.